---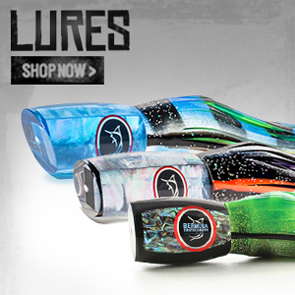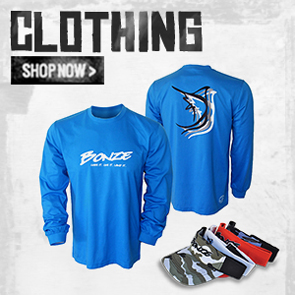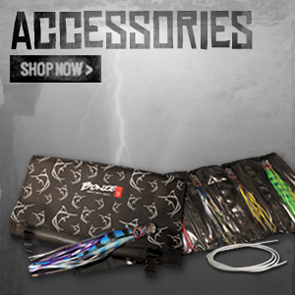 ---
WELCOME
---
Welcome to BONZE Lures. The home of quality game-fishing lures, clothing and accessories. Designed in New Zealand by captain Graeme 'Bonze' Fleet, two-time winner of the prestigious Billfish Foundation Award (2008 and 2009).
Our lures have been tested in the harshest and best marlin fishing destinations around the globe, including Cape Verde and the Azores. The results gained by using BONZE Lures speak for themselves - producing some of the best results and biggest catches around the world.
We are proud these lures are widely used and highly respected in elite fishing circles.
Tight lines,


---
WEBSITE
CONTACT US
Bonze Lures
17 Broadview Rd
Opua, Bay of Islands
New Zealand 0200
Mob: +64 27 271 8016
Ph: +64 9 402 5926
info@bonzelures.com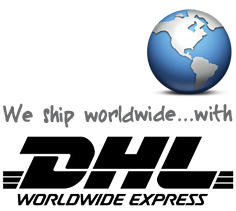 ---
©BONZE LURES 2013. ALL RIGHTS RESERVED.